close
favoriteFavorite (

0

)

Search engine

My points of interest (

0

)
My Guides (

0

)

Lieux et Activités

Cafés et Bars

Restaurants

Balades et Itinéraires

Boutiques et Magasins

Autour de ...

Autres thématiques

Multilingual
Français
English
Deutsch
Español
Nederlands
中文
svenska
Português
Türk
Polskie
日本人
Ελληνικά
مصر العربية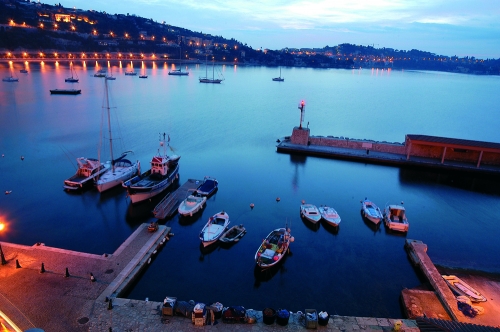 Idéalement situé au bord de l'eau et au coeur de la vieille ville de Villefranche, à côté de la chapelle Cocteau "Chapelle Saint Pierre", entre Nice et Monaco, L'hôtel Welcome **** vous accueille dans un cadre idyllique et chaleureux.
Do you want to delete the changes ?
clear
Previously filled data will be lost.