close
favoriteFavorite (

0

)

Search engine

My points of interest (

0

)
My Guides (

0

)

Lieux et Activités

Cafés et Bars

Restaurants

Balades & Itinéraires

Boutiques et Magasins

Français done
English done

Filter only in my language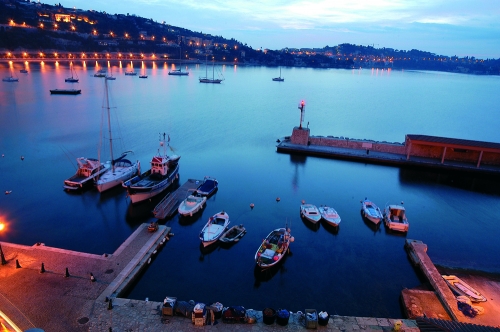 Idéalement situé au bord de l'eau et au coeur de la vieille ville de Villefranche, à côté de la chapelle Cocteau "Chapelle Saint Pierre", entre Nice et Monaco, L'hôtel Welcome **** vous accueille dans un cadre idyllique et chaleureux.
Do you want to delete the changes ?
clear
Previously filled data will be lost.