close
favoriteFavoris (

0

)

Moteur de recherche

Mes points d'intérêt (

0

)
Mes Guides (

0

)

A voir, à faire

Où boire un verre

Où manger

Balades & Itinéraires

Faire du shopping

Français done
English done

Filtrer uniquement dans ma langue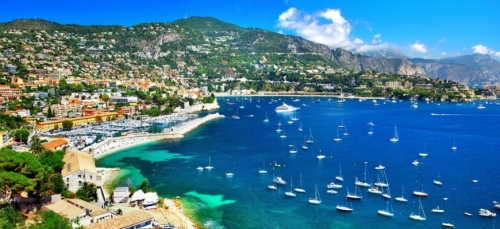 If Paris is known as a city of light and attracts many people by its gorgeousness, Nice is well known for its wonderful landscape. With the mix of the modern of the real city, the beauty of the old city, the whole year of sunshine, vibrant street life, and stunning seaside location, no wonder Nice attracts so many travelers every year, especially Asian travelers who love to enjoy these special things.
update
Nouveaux lieux à proximité
Voulez-vous supprimer les changements ?
clear
Les données précédemment remplies seront perdues.