close
favoriteFavoris (

0

)

Moteur de recherche

Mes points d'intérêt (

0

)
Mes Guides (

0

)

Lieux et Activités

Cafés et Bars

Restaurants

Balades et Itinéraires

Boutiques et Magasins

Autour de ...

Français
English
Deutsche
Español
Nederlands
中文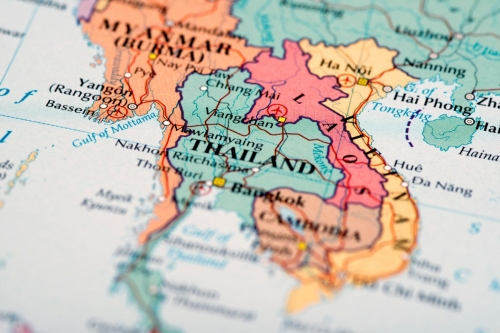 The Southeast Asia circuit is a gigantic expedition through the four heavy-weights countries in Pacific Ocean area: Thailand, Laos, Vietnam and Cambodia. You will be guided through cities, beaches, ancient temples and mountains in a single ride. In this country, many highlights has been chosen in this circuit for you to experience the best side of this area.
update
Nouveaux lieux à proximité
Voulez-vous supprimer les changements ?
clear
Les données précédemment remplies seront perdues.