close
favoriteFavorite (

0

)

Search engine

My points of interest (

0

)
My Guides (

0

)

A voir, à faire

Où boire un verre

Où manger

Balades & Itinéraires

Faire du shopping

Français done
English done

Filter only in my language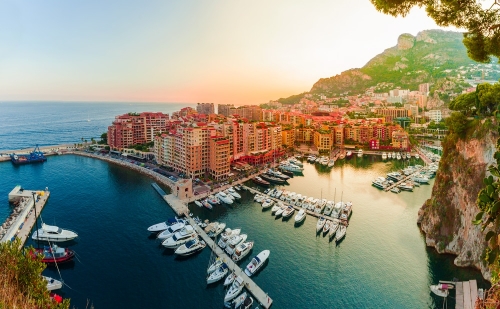 Au cœur de la Côte d'Azur et en bordure de la campagne provençale, Nice est idéalement proche de nombreuses attractions touristiques populaires. Monaco, Cannes, Eze, Villefranche sur Mer, Saint Paul de Vence, Antices Beaches, Grasse...sont toujours les destinations qui sont listés dans des excursions d'une journée, comme la journée sur la Côte d'Azur au départ de Nice.
Do you want to delete the changes ?
clear
Previously filled data will be lost.