close
favoriteFavorite (

0

)

Search engine

My points of interest (

0

)
My Guides (

0

)

Lieux et Activités

Cafés et Bars

Restaurants

Balades et Itinéraires

Boutiques et Magasins

Autour de ...

Autres thématiques

Multilingual
Français
English
Deutsch
Español
Nederlands
中文
svenska
Português
Türk
Polskie
日本人
Ελληνικά
مصر العربية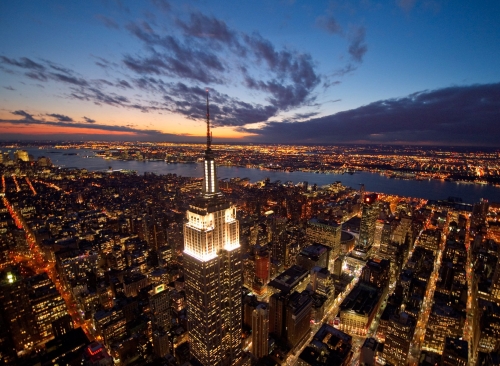 New York has been written about in many movies, books and songs. Many believe that New York is the place where people can make their dream come true, as it offers so many opportunities. New York has a special way of entangling you.
What is New York City? It is the most populous city in the United States, also called the mixing pot due to the variety of people living here and so many languages spoken. It's also the city of contrasts, with many homeless people on the street. Still, every 20th inhabitant of New York is a millionaire.
What people love the most about New York is the feeling of freedom they have here. You can do anything and no one will even stare at you or say something unkind. You are more likely to hear something like "cut dress" when walking in the park. Would I like to live here? We don't know yet, but it's certainly a place to visit, and this city offers so many options for entertainment as no other!
Do you want to delete the changes ?
clear
Previously filled data will be lost.