close
favoriteFavorite (

0

)

Search engine

My points of interest (

0

)
My Guides (

0

)

Lieux et Activités

Cafés et Bars

Restaurants

Balades et Itinéraires

Boutiques et Magasins

Autour de ...

Autres thématiques

Multilingual
Français
English
Deutsch
Español
Nederlands
中文
svenska
Português
Türk
Polskie
日本人
Ελληνικά
مصر العربية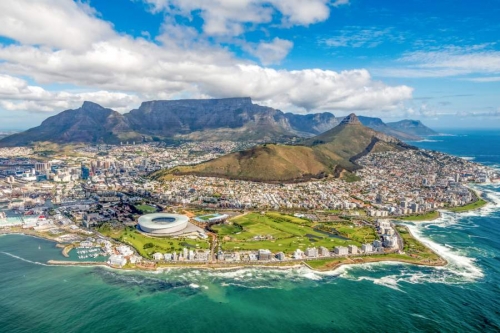 A la frontière de l'Océan Atlantique et l'Océan Indien, L'Afrique du Sud est une mosaïque de paysages magnifiques entre savanes et montagnes, entre déserts et plages aux eaux turquoises. Il est propable de dire que cela est une destination idéale pour des vacances nature, profitez d'un voyage en Afrique du Sud pour vivre un safari au coeur du Parc Kruger, réserve d'animaux la plus riche d'Afrique et profiter également au rythme des danses tribales et des chants traditionnels Zoulou.
Do you want to delete the changes ?
clear
Previously filled data will be lost.