close

Search engine

My points of interest (

0

)
My Guides (

0

)

A voir, à faire

Où boire un verre

Où manger

Balades & Itinéraires

Faire du shopping

Français done
English done

Filter only in my language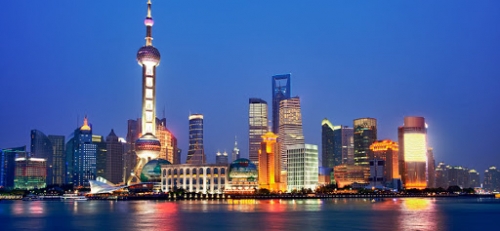 Sur la côte centrale de la Chine, Shanghai est la plus grande ville du pays, mais aussi un centre financier international.
La Chine est d'ores et déjà synonyme d'aventures, de curiosité, d'exotisme pour tout Occidental et quand on doit découvrir les grandes cités de cet immense pays, on parle bien sûr de Pékin (Beijing) mais aussi de Shanghai. Aujourd'hui, Shanghai est une ville en pleine expansion, en pleine explosion où les buildings et les grattes-ciel semblent surgir de terre jour après jour. L'activité économique y est très florissante et grâce à sa situation proche de la mer, elle attire la population, que ce soit des résidents chinois, des expatriés du monde entier ou bien des touristes
Do you want to delete the changes ?
clear
Previously filled data will be lost.