close
favoriteFavorite (

0

)

Search engine

My points of interest (

0

)
My Guides (

0

)

A voir, à faire

Où boire un verre

Où manger

Balades & Itinéraires

Faire du shopping

Français done
English done

Filter only in my language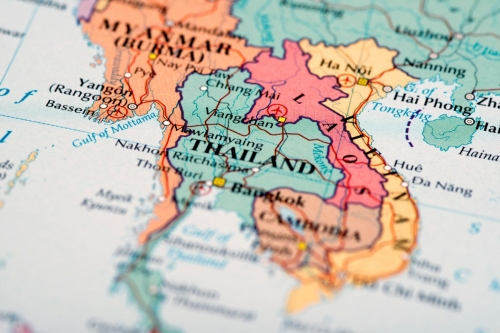 The Southeast Asia circuit is a gigantic expedition through the four heavy-weights countries in Pacific Ocean area: Thailand, Laos, Vietnam and Cambodia. You will be guided through cities, beaches, ancient temples and mountains in a single ride. In this country, many highlights has been chosen in this circuit for you to experience the best side of this area.
Do you want to delete the changes ?
clear
Previously filled data will be lost.