close
favoriteFavorite (

0

)

Search engine

My points of interest (

0

)
My Guides (

0

)

A voir, à faire

Où boire un verre

Où manger

Balades & Itinéraires

Faire du shopping

Français done
English done

Filter only in my language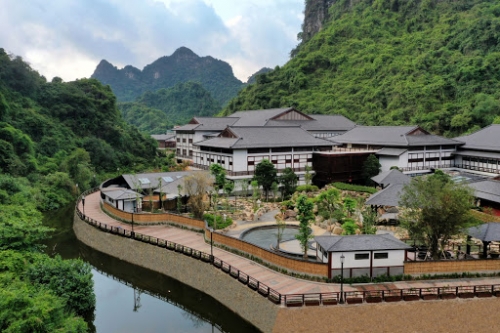 Avez-vous envie d'atteindre le pic Fanxipan de la majestueuse Indochine? Avez-vous envie de balader à Trang An, une beauté pittoresque avec le système de grottes trans-caverneuses? Avez-vous envie de visiter Hanoi poétique avec le lac Hoan Kiem paisible et la vieille ville ancienne ainsi que la baie d'Halong spectaculaire avec une superbe système de grottes? Absolument !!!
Do you want to delete the changes ?
clear
Previously filled data will be lost.