close
favoriteFavorite (

0

)

Search engine

My points of interest (

0

)
My Guides (

0

)

Lieux et Activités

Cafés et Bars

Restaurants

Balades et Itinéraires

Boutiques et Magasins

Autour de ...

Autres thématiques

Multilingual
Français
English
Deutsch
Español
Nederlands
中文
svenska
Português
Türk
Polskie
日本人
Ελληνικά
مصر العربية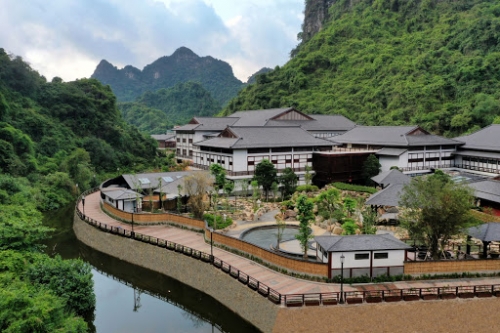 Avez-vous envie d'atteindre le pic Fanxipan de la majestueuse Indochine? Avez-vous envie de balader à Trang An, une beauté pittoresque avec le système de grottes trans-caverneuses? Avez-vous envie de visiter Hanoi poétique avec le lac Hoan Kiem paisible et la vieille ville ancienne ainsi que la baie d'Halong spectaculaire avec une superbe système de grottes? Absolument !!!
Do you want to delete the changes ?
clear
Previously filled data will be lost.