close
favoriteFavorite (

0

)

Search engine

My points of interest (

0

)
My Guides (

0

)

A voir, à faire

Où boire un verre

Où manger

Balades & Itinéraires

Faire du shopping

Français done
English done

Filter only in my language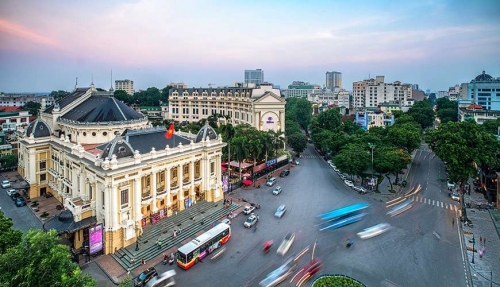 The charming Vietnamese capital has aged well, preserving its historic district, its monuments and its colonial architecture, while opening up to modern developments. Hanoi may have denied many of its old names, including Thang Long or "Ascending Dragon," but it has not forgotten its past, as attested by sites such as the Ho Chi Minh Mausoleum and Hoa Lo Prison. Lakes, parks, shaded boulevards and more than 600 temples and pagodas contribute to the charm of this city, which can be easily visited by taxi, by motobike or by foot.
Do you want to delete the changes ?
clear
Previously filled data will be lost.