close

Search engine

My points of interest (

0

)
My Guides (

0

)

A voir, à faire

Où boire un verre

Où manger

Balades & Itinéraires

Faire du shopping

Français done
English done

Filter only in my language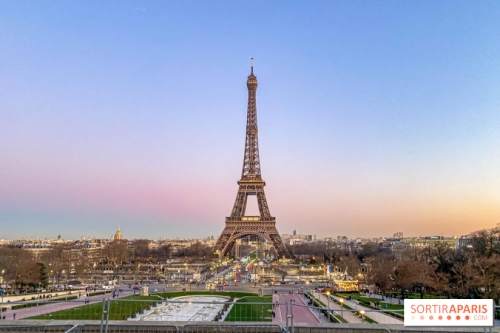 Paris est un histoire. Paris, où l'on a pris la Bastille. Paris, la ville du baron Haussmann, capitale du « progrès ». Mais aussi, Paris la peur, la délation, les rafles. Enfin, Paris est une fête.
Avez-vous imaginé un joli mois de Juillet à Paris? Sorbonne occupée, barricades, Notre-Dame, le Louvre, la tour Eiffel, les Invalides, la place de la Concorde, l'Arc de Triomphe, le Sacré-Cœur sur la butte Montmartre...
Accumulations de strates, Paris est une ville tantôt gallo-romaine tantôt médiévale, classique, « Napoléon III », moderne ou résolument contemporaine, et tous ces quartiers qui sortent de terre. Prenez le temps de découvrir Paris !
Do you want to delete the changes ?
clear
Previously filled data will be lost.