close
favoriteFavorite (

0

)

Search engine

My points of interest (

0

)
My Guides (

0

)

Lieux et Activités

Cafés et Bars

Restaurants

Balades et Itinéraires

Boutiques et Magasins

Autour de ...

Autres thématiques

Multilingual
Français
English
Deutsch
Español
Nederlands
中文
svenska
Português
Türk
Polskie
日本人
Ελληνικά
مصر العربية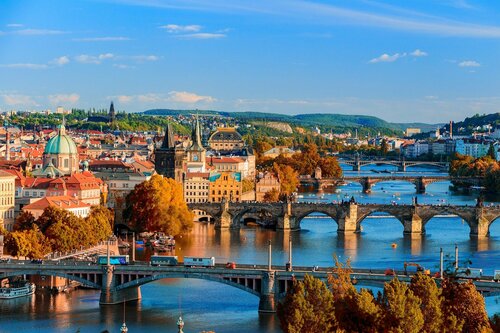 This is Praha, aka Prague, the heart of the Czech Republic. An architectural splendor now praised by a multitude of flattering nicknames, from the "golden city" to the "city of a hundred towers". André Breton, the pope of surrealism, called it "the magic capital of old Europe".
Do you want to delete the changes ?
clear
Previously filled data will be lost.