close
favoriteFavorite (

0

)

Search engine

My points of interest (

0

)
My Guides (

0

)

Lieux et Activités

Cafés et Bars

Restaurants

Balades et Itinéraires

Boutiques et Magasins

Autour de ...

Autres thématiques

Multilingual
Français
English
Deutsch
Español
Nederlands
中文
svenska
Português
Türk
Polskie
日本人
Ελληνικά
مصر العربية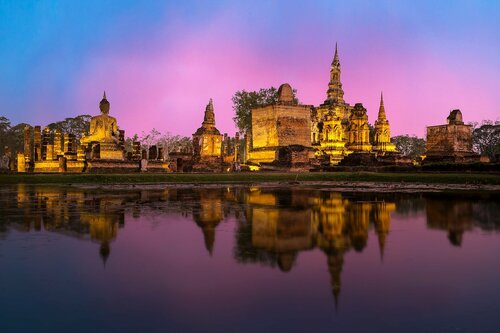 Located in the south of Thailand, Phuket is the largest island of the Kingdom and extends over 48 km. Its nickname of "Pearl of the South" evokes in itself the numerous assets which are proper to it.
Do you want to delete the changes ?
clear
Previously filled data will be lost.