close
favoriteFavorite (

0

)

Search engine

My points of interest (

0

)
My Guides (

0

)

Lieux et Activités

Cafés et Bars

Restaurants

Balades et Itinéraires

Boutiques et Magasins

Autour de ...

Autres thématiques

Multilingual
Français
English
Deutsch
Español
Nederlands
中文
svenska
Português
Türk
Polskie
日本人
Ελληνικά
مصر العربية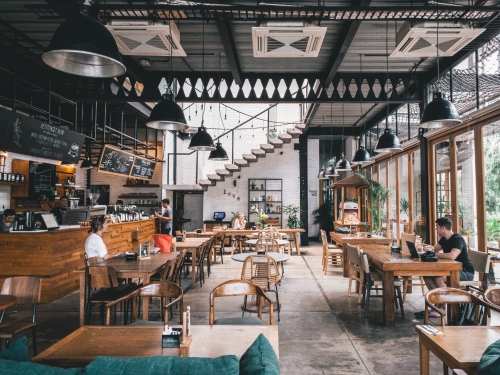 Pendant votre séjour à Cannes, faites une vraie pause culinaire dans un très bon restaurant de plage ou un restaurant gastronomique ! Dans ce guide, vous retrouverez notre sélection de 10 bonnes adresses à ne pas rater, pour profiter d'un excellent repas en famille ou entre amis. Que voir à Cannes pendant votre séjour? Notre sélection d'activités ICI.
Do you want to delete the changes ?
clear
Previously filled data will be lost.