close
favoriteFavorite (

0

)

Search engine

My points of interest (

0

)
My Guides (

0

)

Lieux et Activités

Cafés et Bars

Restaurants

Balades et Itinéraires

Boutiques et Magasins

Autour de ...

Autres thématiques

Multilingual
Français
English
Deutsch
Español
Nederlands
中文
svenska
Português
Türk
Polskie
日本人
Ελληνικά
مصر العربية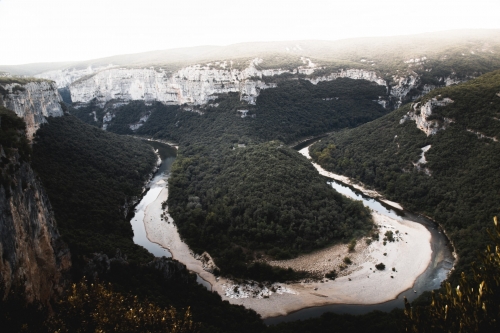 Visitez les Gorges de l'Ardèche, connue comme étant les plus belles d'Europe, et découvrez le patrimoine historique du département ! Faites une balade en canoë ou paddle dans les Gorges de l'Ardèche, puis partez en randonnées pédestres ou en vélo en suivant les nombreux sentiers qui vous sont proposés dans ce guide. Visitez les petits villages de charme, comme celui de Saint Montan, puis découvrez la cascade de la Beaume, celle du Ray-Pic et enfin la grotte Chauvet !
Do you want to delete the changes ?
clear
Previously filled data will be lost.