close
favoriteFavorite (

0

)

Search engine

My points of interest (

0

)
My Guides (

0

)

Lieux et Activités

Cafés et Bars

Restaurants

Balades et Itinéraires

Boutiques et Magasins

Autour de ...

Autres thématiques

Multilingual
Français
English
Deutsch
Español
Nederlands
中文
svenska
Português
Türk
Polskie
日本人
Ελληνικά
مصر العربية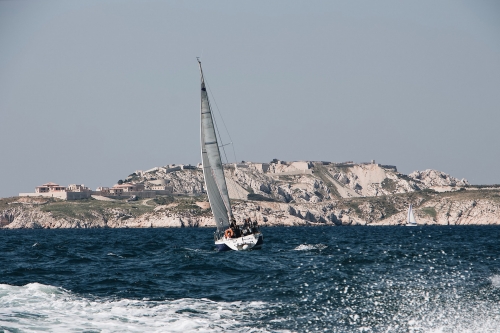 Vous prévoyez un séjour à Marseille prochainement, mais vous ne savez pas vraiment quoi faire sur place ? Découvrez la ville à travers son Vieux-Port, la Cité Radieuse, et les monuments historiques comme la Basilique Notre-Dame-de-la Garde. Détendez-vous sur les magnifiques plages et calanques de Marseille, telles que la plage du Prado, la plage de l'Huveaune, celle de l'archipel du Frioul. La calanque d'En-Vau, de Sugiton ou encore celle de Sormiou ! S'il vous reste encore du temps, partez en bateau visiter le Château d'If et les îles du Frioul : If, Pomègues, Tiboulen, Ratonneau, pour un moment de détente à proximité de Marseille. Découvrez également notre sélection de restaurants pour profiter d'un délicieux repas entre les visites !
Do you want to delete the changes ?
clear
Previously filled data will be lost.