close
favoriteFavorite (

0

)

Search engine

My points of interest (

0

)
My Guides (

0

)

Lieux et Activités

Cafés et Bars

Restaurants

Balades et Itinéraires

Boutiques et Magasins

Autour de ...

Autres thématiques

Multilingual
Français
English
Deutsch
Español
Nederlands
中文
svenska
Português
Türk
Polskie
日本人
Ελληνικά
مصر العربية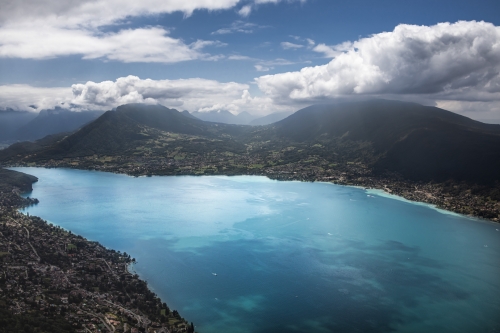 Pour découvrir la ville d'Annecy et son fameux lac, partez en randonnée à pied ou à vélo, ou organisez une après-midi bateau ou paddle sur le lac.
Si vous n'avez pas le vertige, prenez de la hauteur pour une expérience incroyable grâce à un vol en hélicoptère ou un vol en parapente. Une activité incontournable lors d'un séjour à Annecy !
Dans ce guide, vous retrouverez une sélection d'activités diverses à faire autour du lac d'Annecy, ainsi que de très bons restaurants et brasseries.
Pour visiter la ville d'Annecy, découvrez le guide des monuments et lieux à ne pas rater : ICI.
Do you want to delete the changes ?
clear
Previously filled data will be lost.